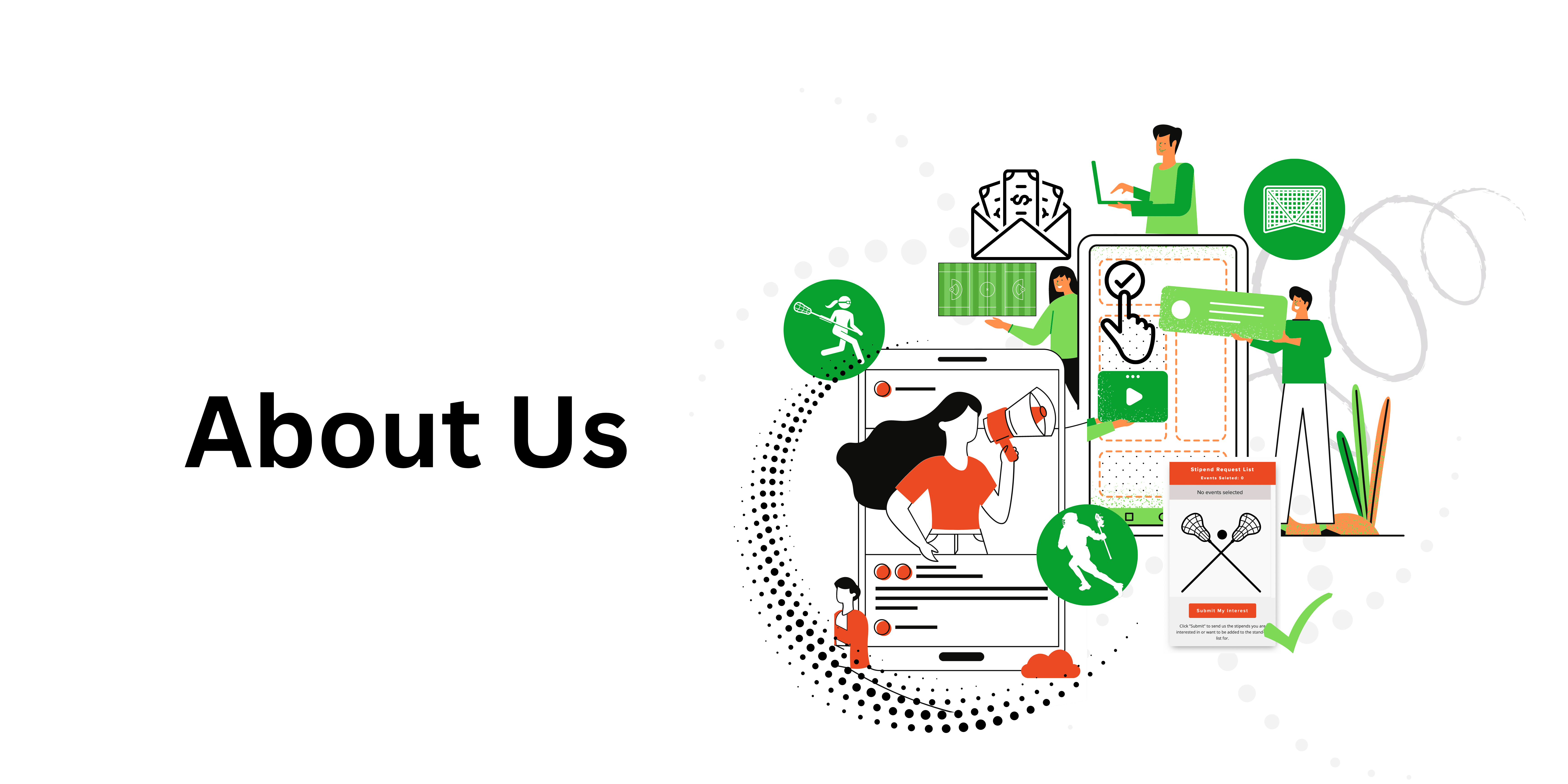 We love what we do because we love the game of lacrosse. It's our passion and offering stipend opportunities to help support collegiate coaches is our mission. It's that simple. Since 2004, we have offered a free service to college coaches seeking stipend opportunities, where you can view, apply for, and manage confirmed stipend positions. We partner with reputable, reliable, and leading lacrosse event operators across the country to bring you stipend opportunities at youth and high school lacrosse events.
Leaders in Opportunity
With 100s of stipend opportunities each year, Rian Consulting is a trusted community of outstanding coaches and reliable local, regional, and national event operators that come together to create quality lacrosse recruiting and training opportunities for youth and high school boys and girls players.
Single Point-of-Contact
Offering dedicated service with a single click, email, text, call, or website visit, Rian Consulting strives to deliver customer excellence and support with every interaction, working as an extension of your team.
A Focus on Features
Stipend Portal Members enjoy a quick two-click stipend interest application process, have dashboards to manage their confirmations, are given detailed event information to help plan and prepare, calendar tools to click and add confirmed events to their calendar of choice, a single, secure W9 form submission, a no hassle check-in process, day-of-event stipend payments and communication, and more.